Brands & entertainment
Build a community of raving brand advocates
Fantribe is the best of social, gamification & loyalty concepts on a platform you own.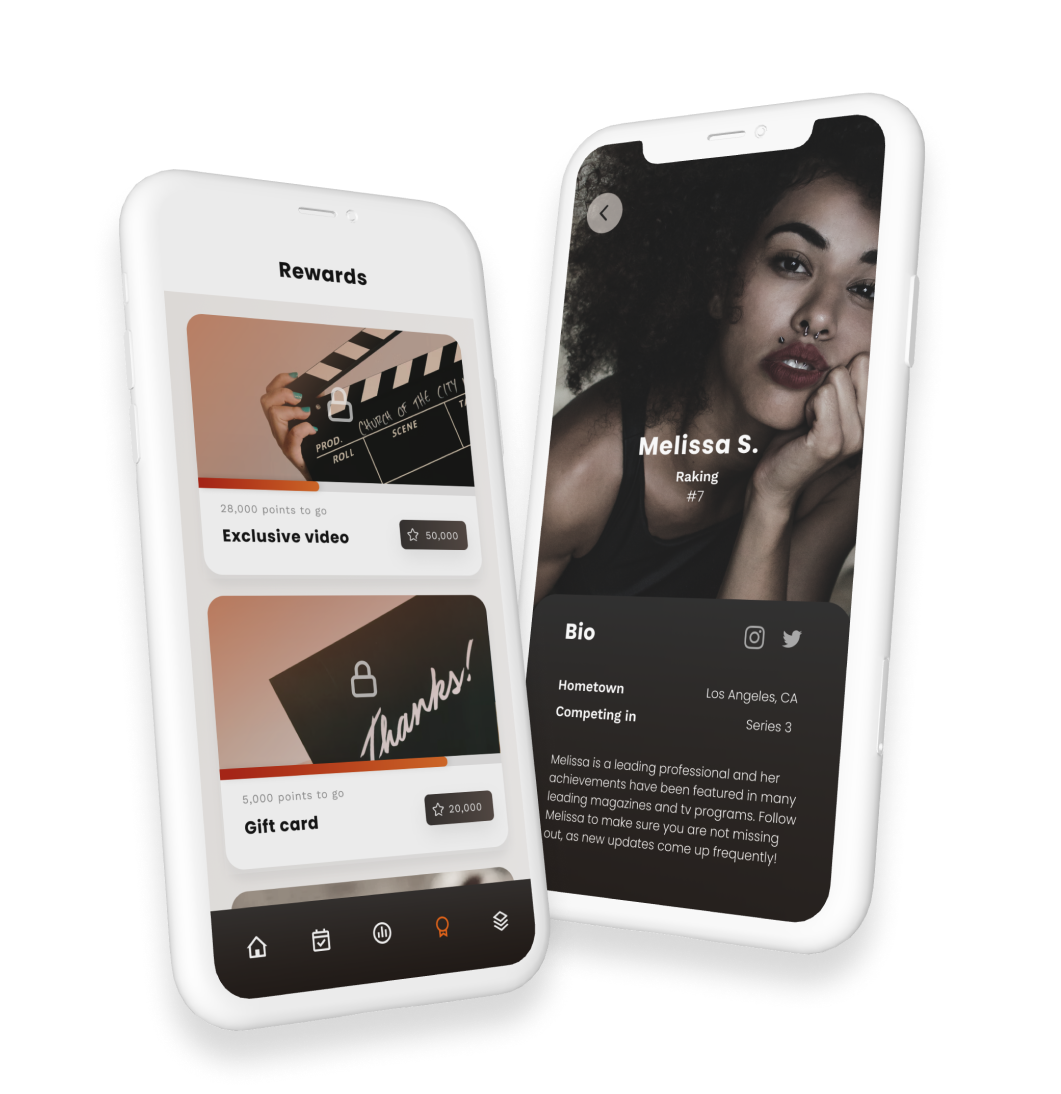 Create revenue streams
Unlock member insights to monetise and engage your community
Platform + apps
Create your own channel with lightning speed
Unique connection
Connection between members & influencers
Content, events and loyalty rewards in a single channel
Bring all of your content into a single channel you own, enabling social interactions, access to video, news, merchandise sales, partner offers and exclusive rewards. Gain new revenue streams and fuel growth via referral mechanics baked into the experience, generating hype and excitement around your brand.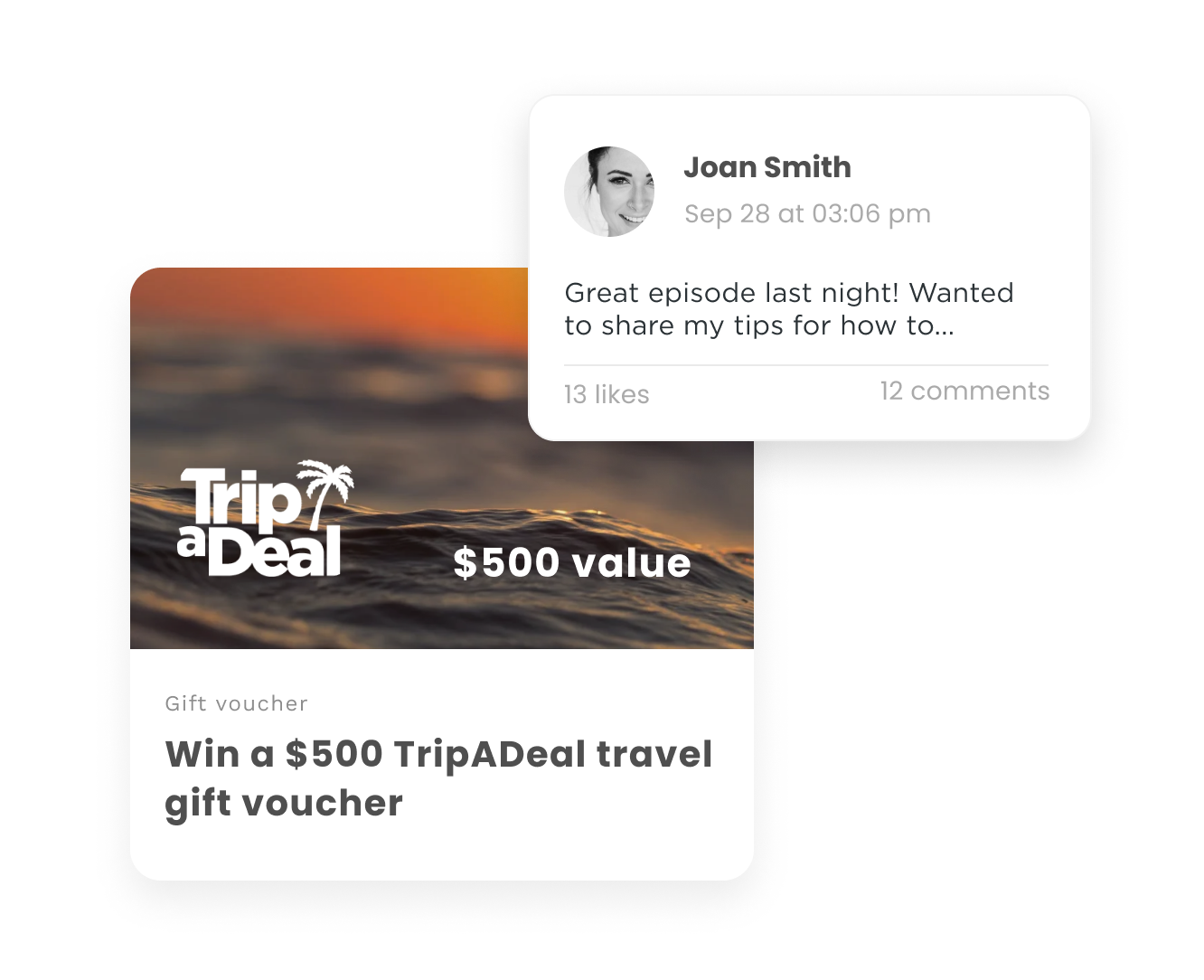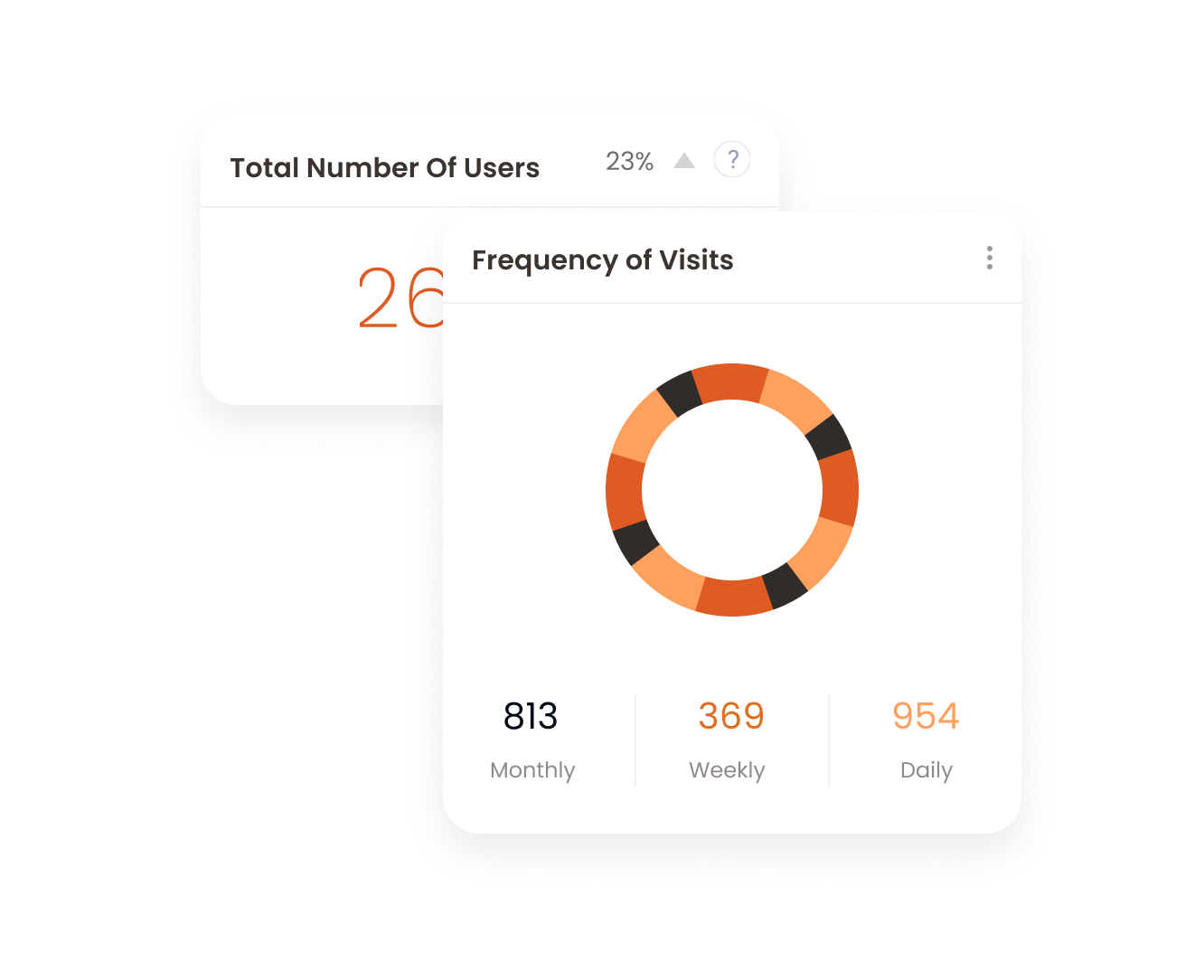 Take back control of data & experience
Transform your member data & engagement strategy and reduce a reliance on 3rd party social platforms. Fantribe is the best of social, gamification & loyalty concepts on a platform you own, supported by deep insights and analytics.
Direct relationship, social interaction
Always-on storytelling, access and interaction opens up powerful new ways to unlock value across your customer base. Enable members to participate in conversations and be able to create a connection with their favourite influencers. Voting for favourites and participating in polls adds another layer of highly engaging connection.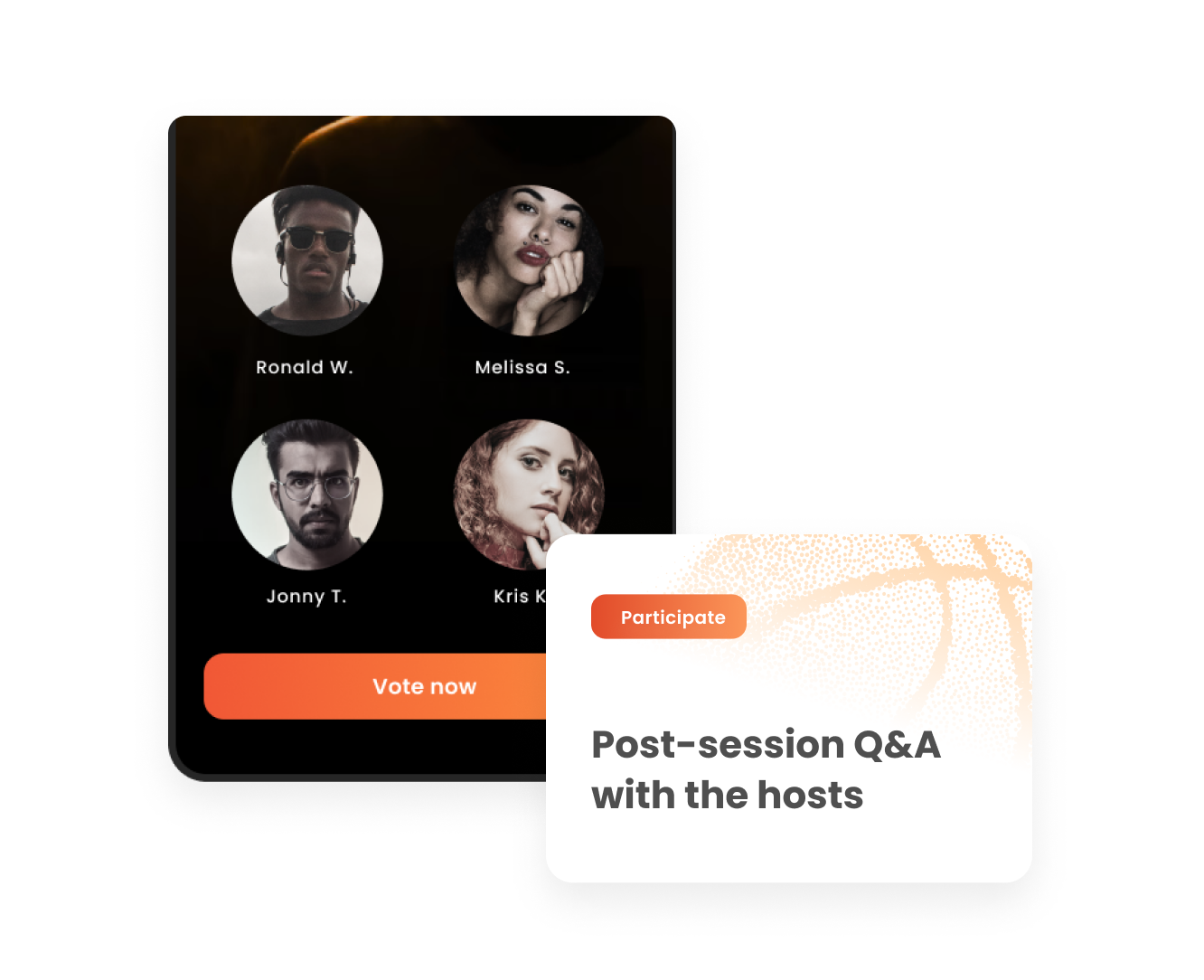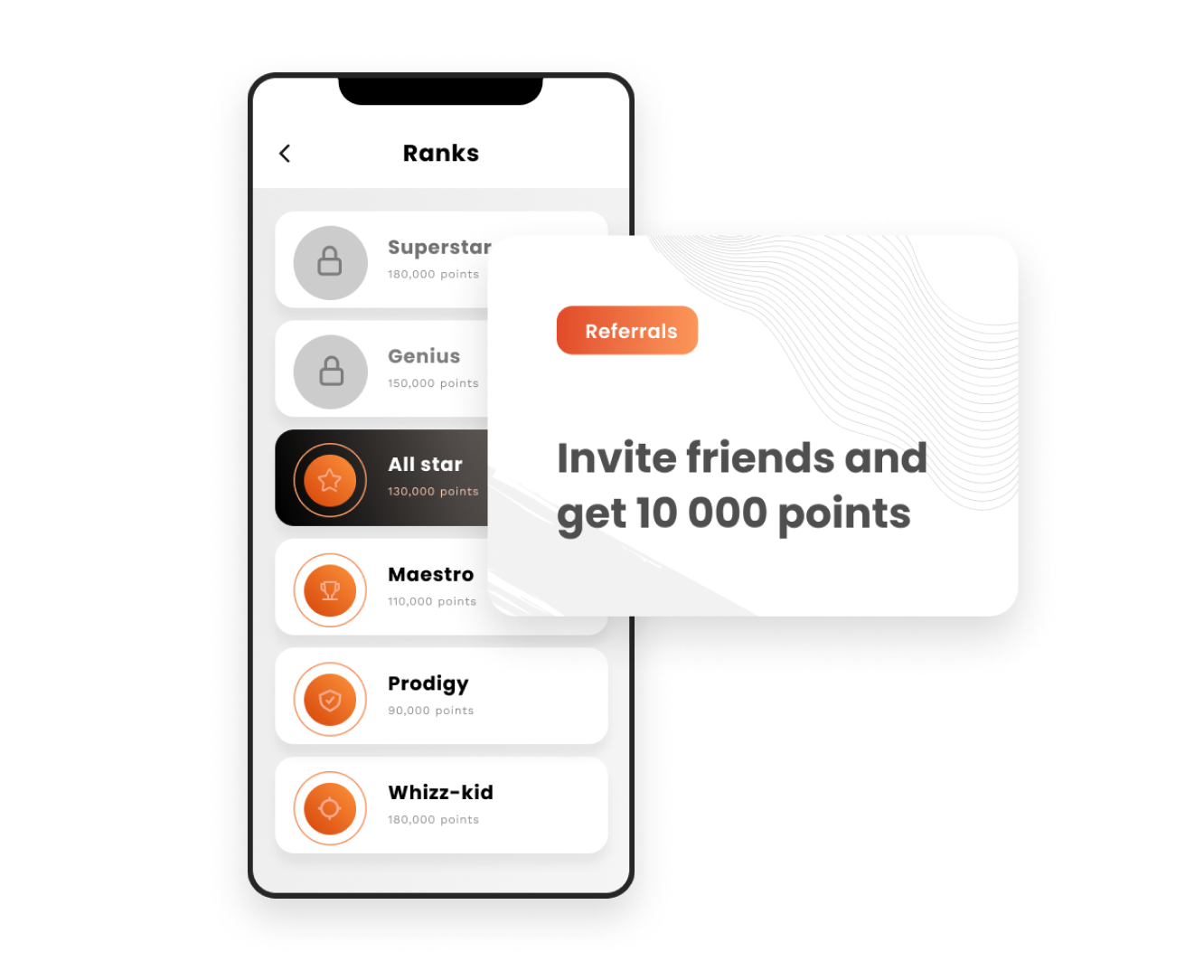 Engagement through gamification
Unlock exclusive content and new products based on engagement. Provide incentives and encourage daily interaction with the in-built loyalty points, ranks and rewards system. Fantribe's modular and white-label platform seamlessly integrates real-time gamification, social and reward concepts for the complete fan experience.
Business platform for engagement
Fantribe's scalable and highly configurable cloud based engagement platform enables you to make real-time, data-driven business decisions that maximise profits and heighten the overall fan experience. Build a comprehensive profile of customer demographic, behaviour and preferences to segment your audience. Create personalised experiences through campaigns from messaging to rewards and polls, all with extensive reporting.
Platform
Analytics & user profiles with rich insights
White labelling
Select a base version with lower up front costs – or fully customise the experience to align with your unique business requirements. Fantribe platform provides a flexible approach to cater for every business.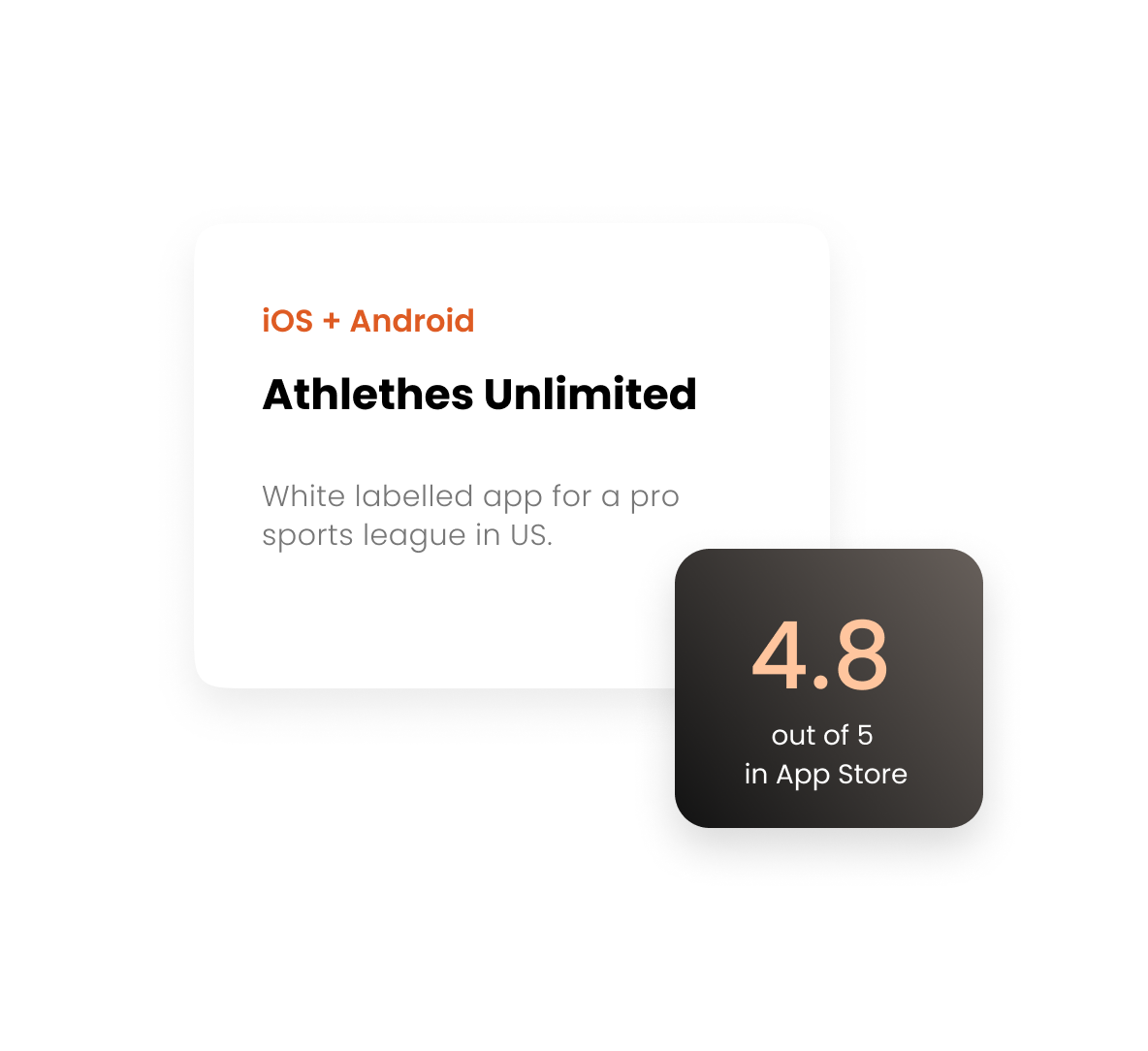 Features for brands & entertainment
News & updates
Enable member access to all the latest content: news, UGC, articles, posts & videos.
Events calendar
Promote upcoming events and details, so members will never miss out on an experience.
Gamified Rewards & Ranks
Unique, gamified points, ranking & rewards system, encouraging ongoing  member engagement. Supporting lead generation and affiliate marketing promotions.
Flash sales & digital wallet
Time sensitive offers to purchase merchandise or partner offers, using Fantribe's virtual currency.
Voting & polls
Encourage community participation via voting for their favourites and responding to polls, while capturing insights on fans likes and preferences.
Competitions
Instant win campaigns, lead generation and affiliate promotions.
Exclusive content
Offer exclusive, behind the scenes content to loyal members of the community.
Videos
Embedded 3rd party players and hosted video on demand. Ability to reward members with points for watching premium videos.
Post, like & comment
Enable community members to participate in the conversation via user generated content.
Live event experience
Easy access to live content via broadcaster links and embedded players. Coming soon, social watch parties and experiences.
Referrals & invites
Grow the member base through Word of Mouth marketing. Users are incentivised to invite friends and follow other members.
Member profiles & following
At the heart of Fantribe is the Fan Card.  Members create and manage personal details, track their points and tokens, in addition to seeing other member profiles in the app.
Push notifications & messaging
Keep users informed and engaged through real-time, trigger and location based push and in-app notifications. Ability to message users via targeted SMS or Push Notification campaigns.
Leaderboard
Users compete with other community members to be on top weekly and / or season leaderboards.
Influencer profiles & following
Access to influencer or idol bios and key information. Can also provide access to statistics or scores where relevant.
Contact us to book a demo
Engage & monetise your community in your own media channel.