Monetisation & rewards with Fantribe engagement platform.
Cloud platform
Trusted by leading brands
Fantribe has enabled us to hit our goals of driving fan engagement and growth. Memberships have grown by a phenomenal 250% within a few months of launching the app.

Alexandra Licata

Associate Director Digital Experiences, Athletes Unlimited
We wanted a way to deliver value to our fan base, whilst putting in place the digital foundations that will secure the club's ongoing success.

Terry Reader

Chief Commercial Officer, Brisbane Broncos NRL
We wanted a platform that would drive loyalty, engagement and affinity. Fantribe has delivered an end-to-end solution under a very tight deadline.

Hussein Naqi

Senior VP International Development, Jacksonville Jaguars NFL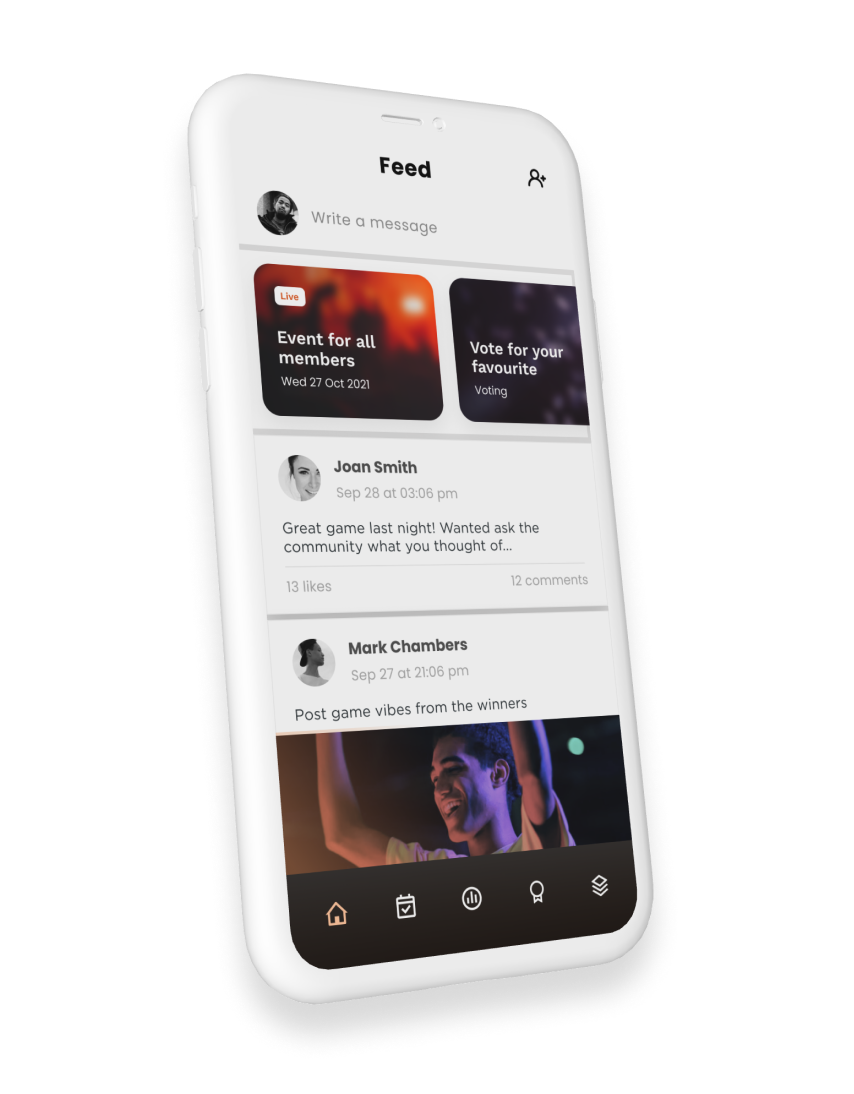 Engagement platform + mobile app
Fantribe's modular platform seamlessly integrates real-time gamification, social and reward concepts for the complete fan experience.
Business platform with powerful web APIs

Easy to use admin console

Native, white labelled iOS + Android apps, lightning fast to get up and running with your own branding

Customisable to your unique requirements
Move community from 3rd party platforms to your own channel
Transform your member data & engagement strategy and reduce a reliance on 3rd party social platforms. Fantribe is the best of social, gamification & loyalty concepts on a platform you own, supported by deep insights and analytics.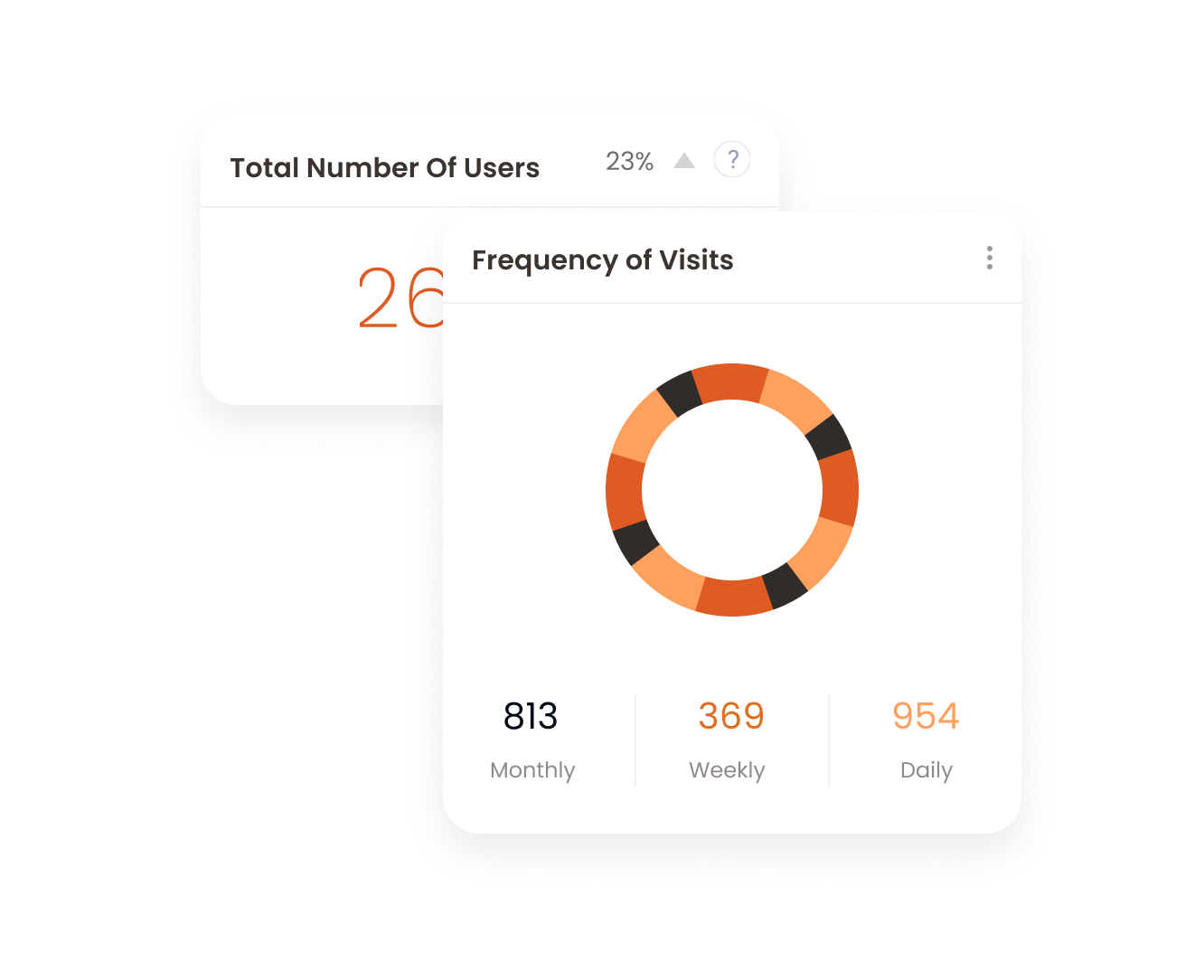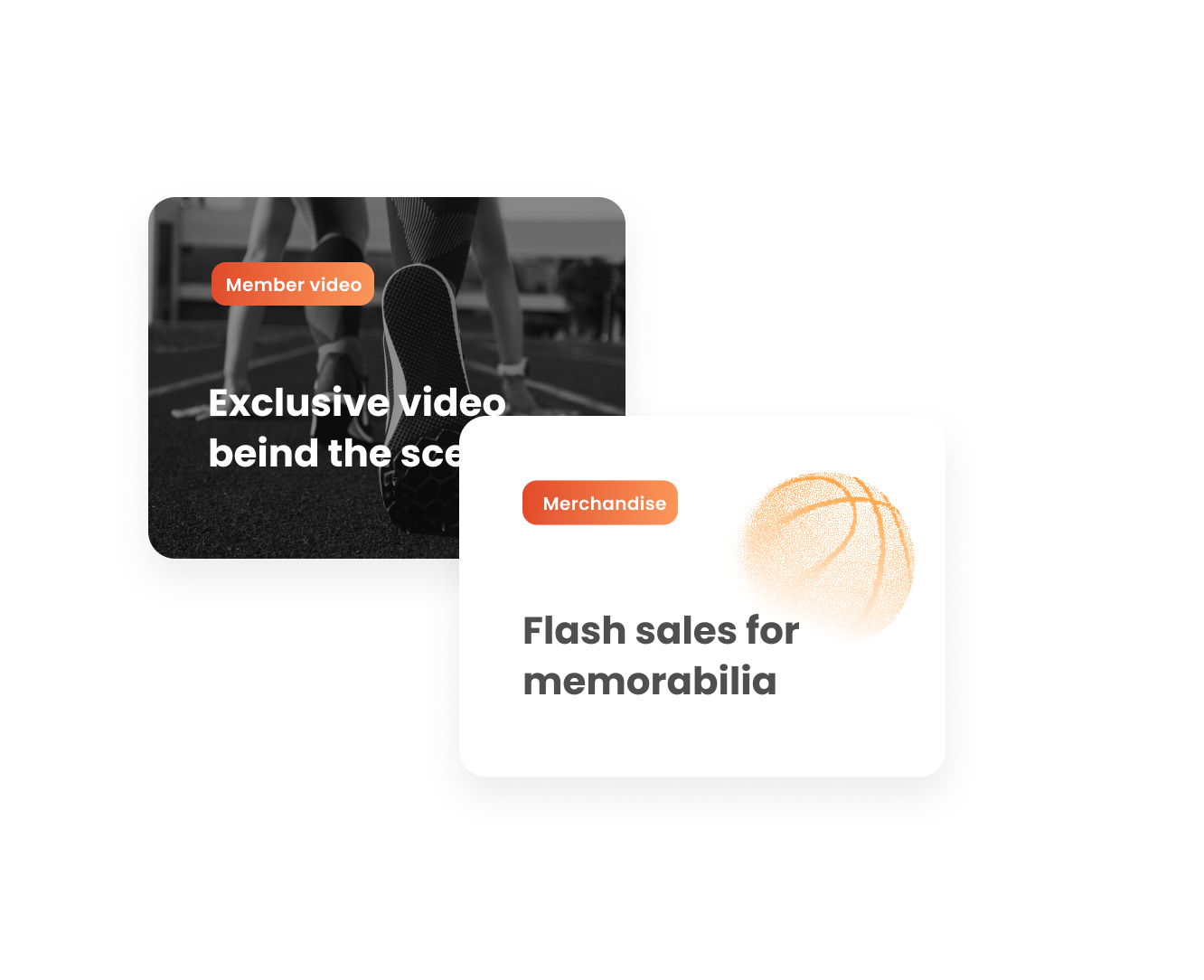 New revenue streams through immersive branded experiences
Integrated brand experiences and reduced friction in purchasing journeys opens up enormous commercial opportunities. Fantribe enables the delivery of exclusive content for members to create unique experiences. Let members fuel your brands growth, with Word of Mouth marketing mechanics baked in to the experience.
Build loyalty through exclusive experiences & gamification
Grow a base of loyal brand advocates to secure your digital future. Effectively deliver relationship marketing strategies and boost revenues. Always-on storytelling, access and interaction opens up powerful new ways to unlock value across your customer base, and supercharge your marketing.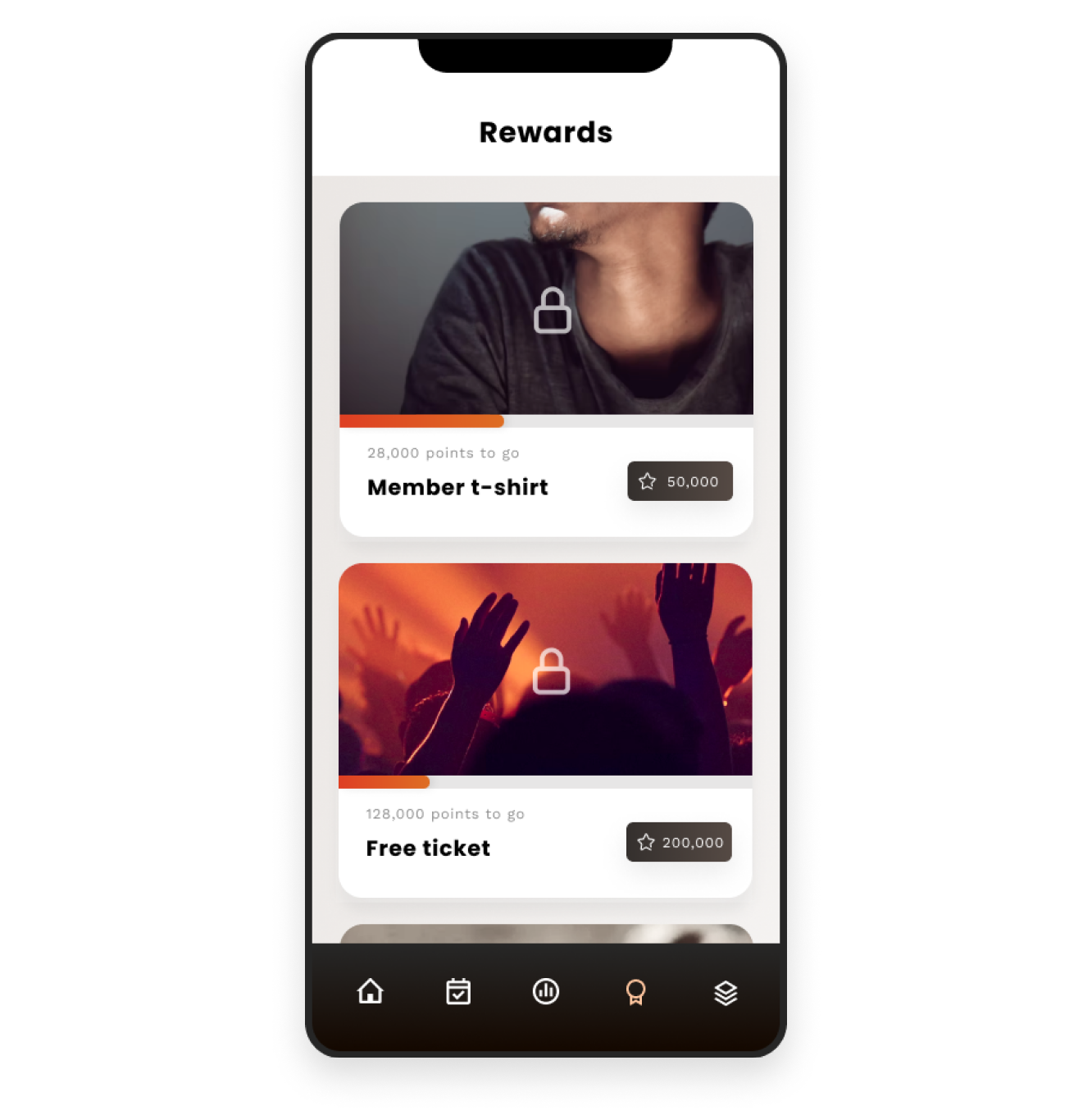 "
Fantribe has enabled us to hit our goals of driving fan engagement and growth. Memberships have grown by a phenomenal 250% within a few months of launching the app."
Alexandra Licata
Associate Director, Digital Experience, Athletes Unlimited
Saas platform with end to end capability
Continuous access to ongoing platform improvements as they are released. With a quick set up to get up and running, Fantribe offers the most extensive range of engagement capabilities in the market.
Unique engagement & loyalty solution
Traditional loyalty platforms such as those of POS providers, are transactional based. FanTribe's unique rewards platform has been designed to maximise engagement and holistic commercial outcomes – without points becoming an accounting liability.
Trusted partner for our clients
A market leading technical platform, with deep customer experience design and development capability in-house is a rare combination. Proven experience in enabling world-leading innovation, working in true partnership with our clients.
Open architecture for extensions
Fantribe platform is supported through an open approach to 3rd party services. With Fantribe as the middleware platform we can ensure orchestration of the services to ensure a quality digital experience.
Battle-hardened, it simply works
Our platform has been proven under the most demanding of situations supporting the scalability needs of some of Australia's most heavily used apps such as the Australian Securities Exchange and the Australian Broadcasting Corporations's  flagship news apps.
Strategic, global ecosystem
Being aligned with the TGI Sport global network of sports marketing and events companies, Fantribe's integrated proposition will continue to evolve over time and present various exclusive opportunities for our partners.
Fantribe is created by Gomeeki, a private equity backed digital products company. Part of diversified media company QMS, we have more than a decade of experience delivering robust and reliable digital and mobile products for leading Sports, Media and Entertainment brands such as Australian Broadcasting Corporation, Nine, Vodafone and Disney.
Contact us to book a demo
Engage & monetise your community in your own media channel.