Sports teams & venues
Build an army of passionate sports fans
Fantribe is the best of social, gamification & loyalty concepts on a platform you own.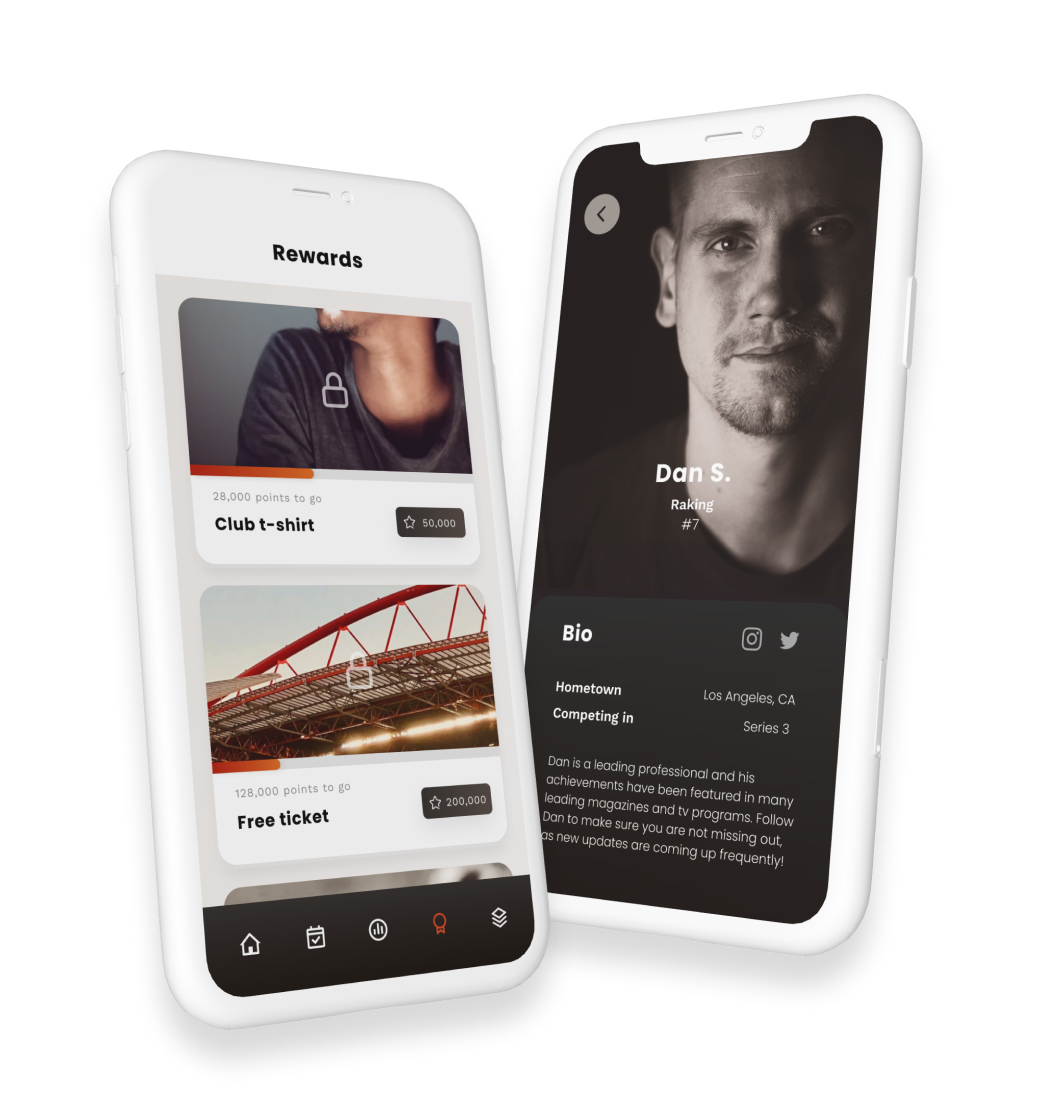 For savvy marketers
Establish a direct relationship with your fans
Fan engagement through gamification
Fantribe's modular and white-label platform seamlessly integrates real-time gamification, social and reward concepts for the complete fan experience. A built-in points and rewards system encourages daily engagement and competition, perfect for engaging all sports fans, from the fanatical right through to the super casual.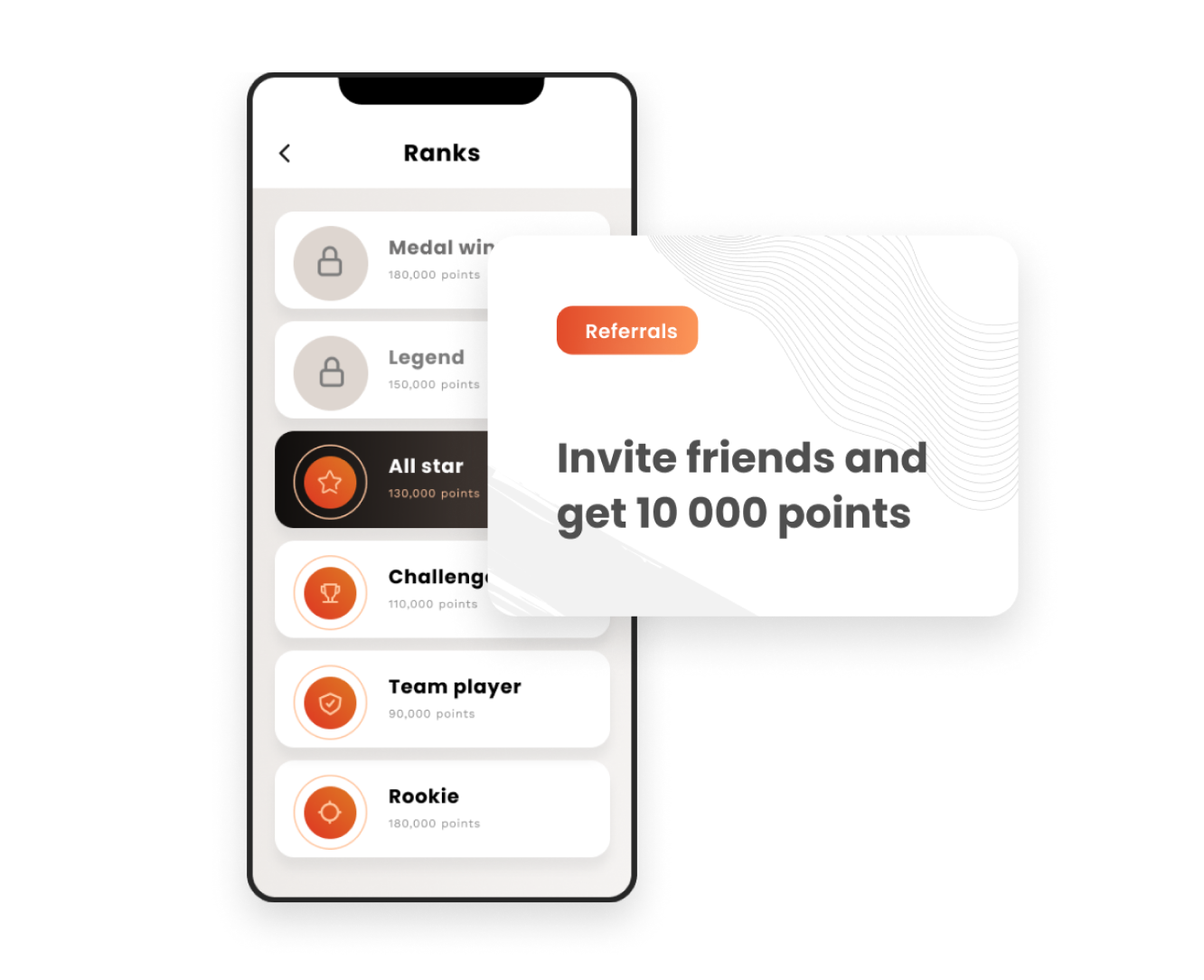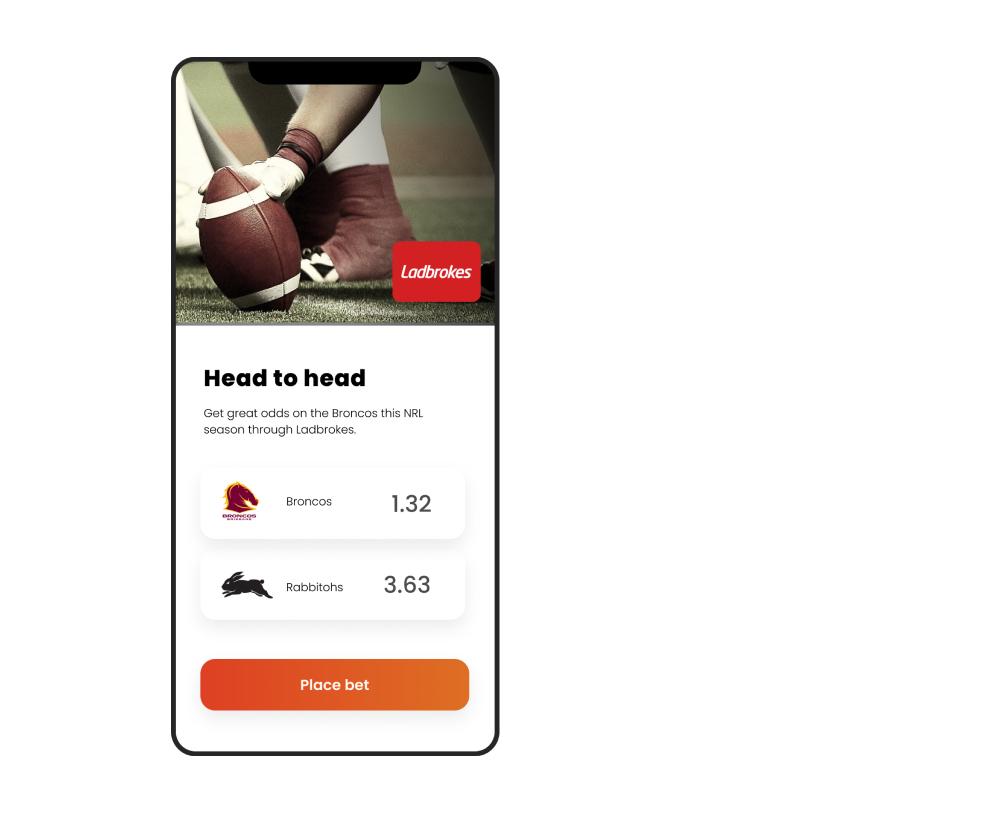 Connection before, during and after the game
Notify fans about upcoming games and create a smooth and engaging match day experience like no other. Engage audience with polls, MVP votes and predictions, enabling fan participation and sharing their favourite moments. Keep the fans connected beyond game day by creating experiences with their favourite athletes, to their favourite brands and more.
Monetisation & sponsorship
Create new revenue streams and partnerships through sponsored offers and rewards. Increase awareness, traffic and sales, from local businesses to national brands, by connecting them with the fan community. Reward engagement and boost merchandise, food & beverage and ticketing sales through Fantribe commerce, rewards and digital wallet.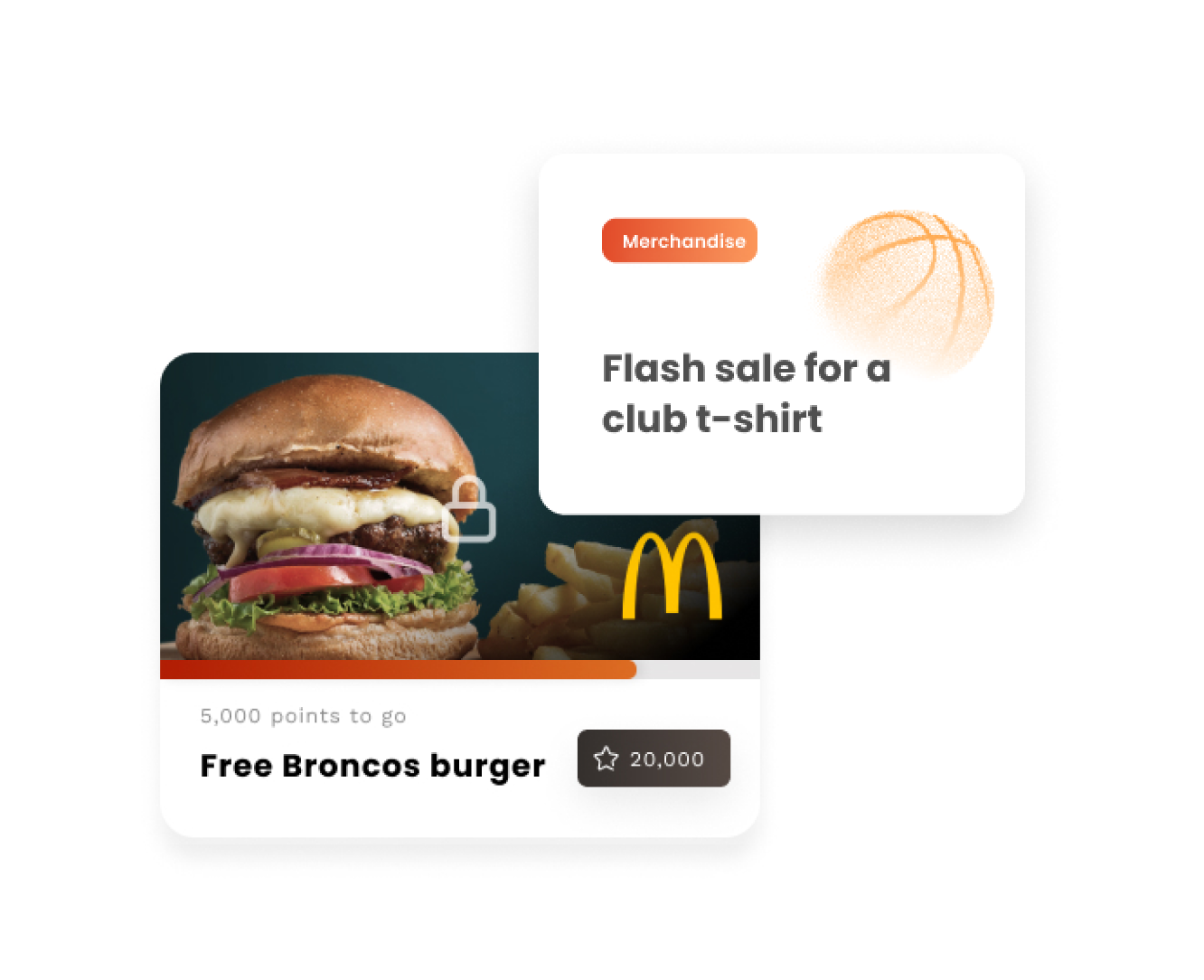 Business platform for engagement
Fantribe platform's scalable and highly configurable cloud based engagement platform enables you to make real-time, data-driven business decisions that maximise profits and heighten the overall fan experience. Build a comprehensive profile of customer demographic, behaviour and preferences to segment your audience. Create personalised experiences through campaigns from messaging to rewards and polls, all with extensive reporting.
Platform
Analytics & user profiles with rich insights
White labelling
Select a base version with lower up front costs – or fully customise the experience to align with your unique business requirements. Fantribe platform provides a flexible approach to cater for every league, team and venue.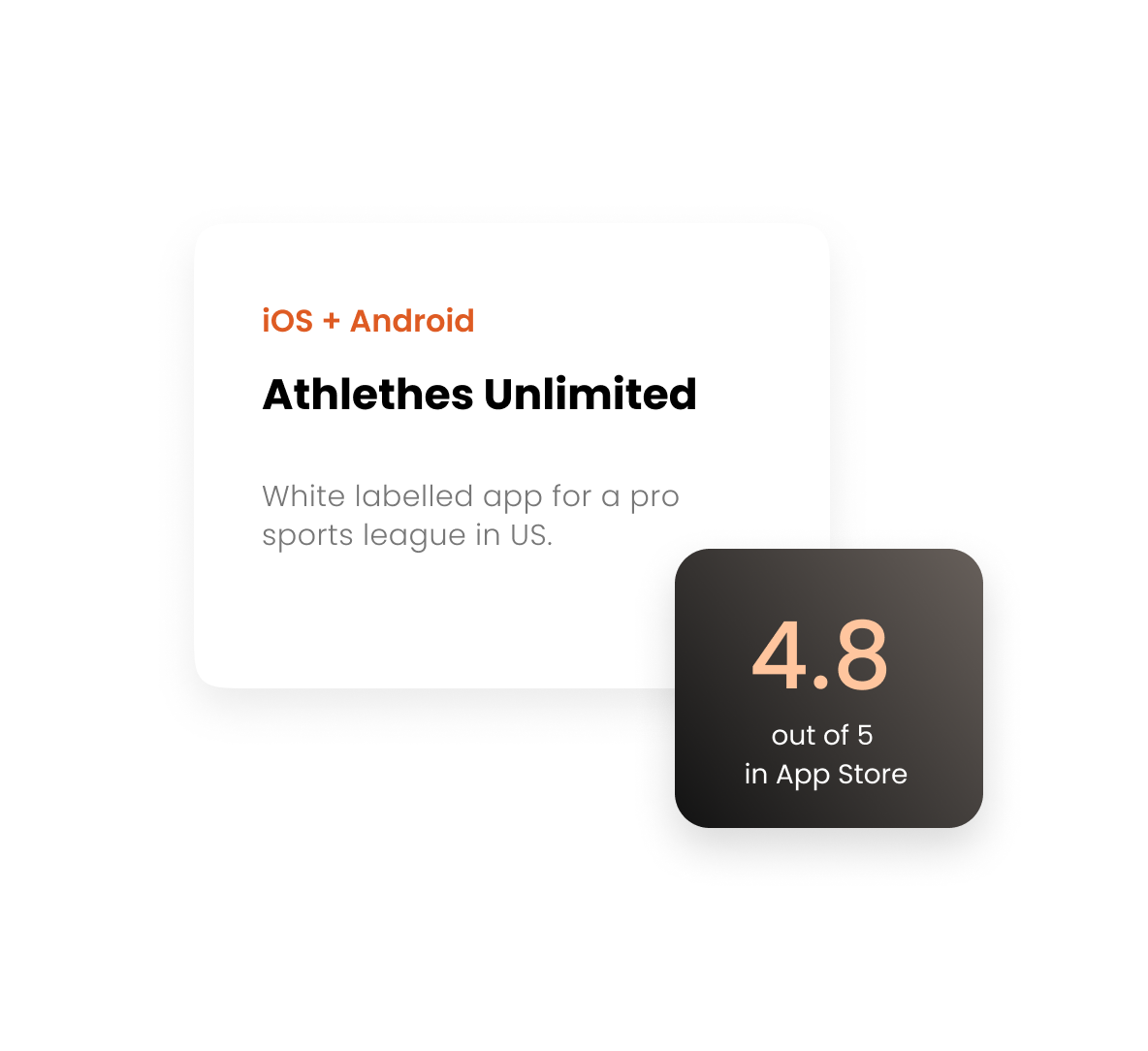 Features for sports teams and venues
News & updates
Enable fan access to all the latest content: news, UGC, articles, posts & videos.
Events calendar
Promote upcoming events and details, so fans will never miss a moment of the action.
Rewards & competitions
Unique, gamified points, ranking & rewards system, encouraging ongoing fan engagement. Supporting lead generation and affiliate marketing promotions.
Flash sales & digital wallet
Time sensitive offers to purchase merchandise or partner offers, using Fantribe's virtual currency.
Predictions, polls & MVP vote
Encourage fan participation and engagement, while capturing insights on fans likes and preferences.
In-venue experience: maps, wait times
Remove fan pain points at the venue. Easy to integrate with 3rd party capabilities such as way-finding and food & beverage partners.
Match day
Provide match updates and live scores, with easy access to live stats, digital and broadcast content.
Post, like & comment
Allow fans to feel like they're part of the team and its community via user generated content.
Fan codes
Users can collect fan codes to unlock rewards ranks and climb the leaderboard. Use fan codes across other channels such as in the live broadcast, at the venue or other social channels.
Leaderboard
Users compete to be on top of the weekly and/or for the season leaderboards.
Referrals & invites
Grow the member base through Word of Mouth marketing. Users are incentivised to invite friends and follow other members.
Fan cards
At the heart of Fantribe is the Fan Card. Fans create and manage personal details, track their points and tokens, in addition to seeing other fan profiles in the app.
Push notifications & messaging
Keep users informed and engaged through real-time, trigger and location based push and in-app notifications. Ability to message users via targeted SMS or Push Notification campaigns.
Videos & exclusive content
Embedded 3rd party players and hosted video on demand. Ability to provide exclusive content and free or paid videos.
Athlete profiles
Access to athlete bios and key statistics for the season.
"It was so cool to see the competition that we all share on the field make its way into the app"
We'd be sitting on the couch watching the lacrosse games waiting for the Fan Code, just for the chance to squeak above our other teammates trying to win the prize at the end of the week or season. What was really cool about it, though, was that it was all organic. There was no one at Athletes Unlimited asking us to compete on the app leaderboard, it just happened, which made it that much more fun and motivating."
Gwen Svekis
Catcher from Athletes Unlimited Softball
Contact us to book a demo
Engage & monetise your community in your own media channel.