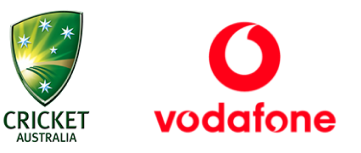 Cricket live streaming app commissioned by Vodafone Australia
Cricket Live iPhone app delivered on the Fantribe cloud platform provided sport mad Aussies on the Vodafone network with live streaming of every Australian international cricket match.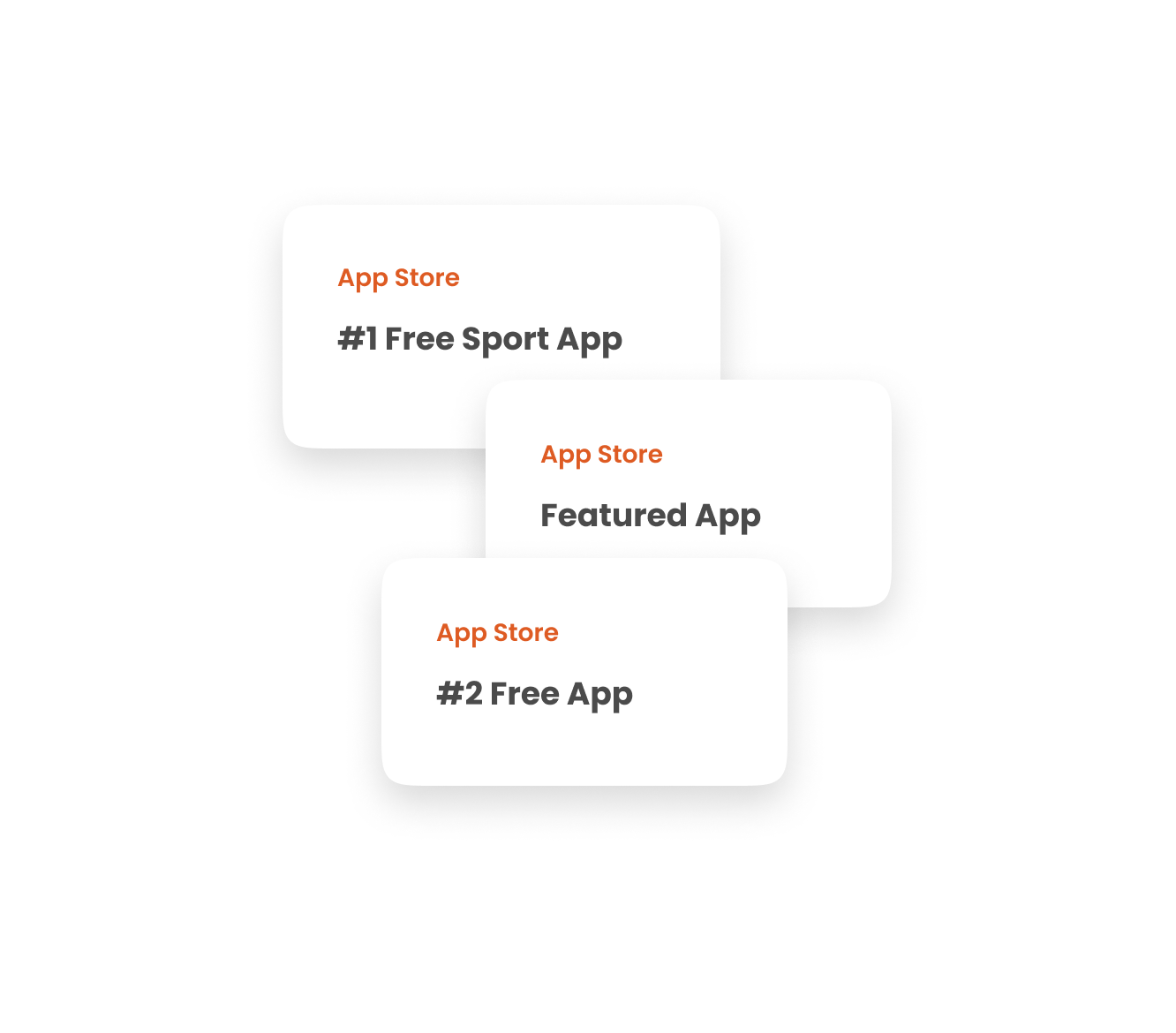 Cricket Australia
Cricket Australia (CA) is the national governing body for the game of cricket in Australia. Australian Cricket is administered by CA and its members, the six state and two territory associations.
Cricket is Australia's one true national sport with a men's and women's team that capture the nation every summer along with two of the biggest domestic competitions in the country – the Weber WBBL and KFC BBL.
The Custom Live App was commissioned by Vodafone.
A new app to Support test matches, one day internationals, twenty20 internationals and extend the content reach of Cricket Australia to a mobile audience.
Live scores & commentary
Live scores and ball to ball commentary available for immersive experience.
Push notifications
Keep updated on Fall of wickets
Videos
Cricket Australia videos with player interviews
Live streaming
All matches including Test Matches, One day Internationals and Twenty 20 Internationals.
News
Coverage on Cricket Australia news to not miss a moment.
In-app purchases
The Cricket Live streaming app was provided as a 'zero-rated' premium experiences for Vodafone customers, consuming no data from their monthly mobile plans and free access to live streaming of every game. The live action was also made available to everyone else to access via pay per view in-app purchases.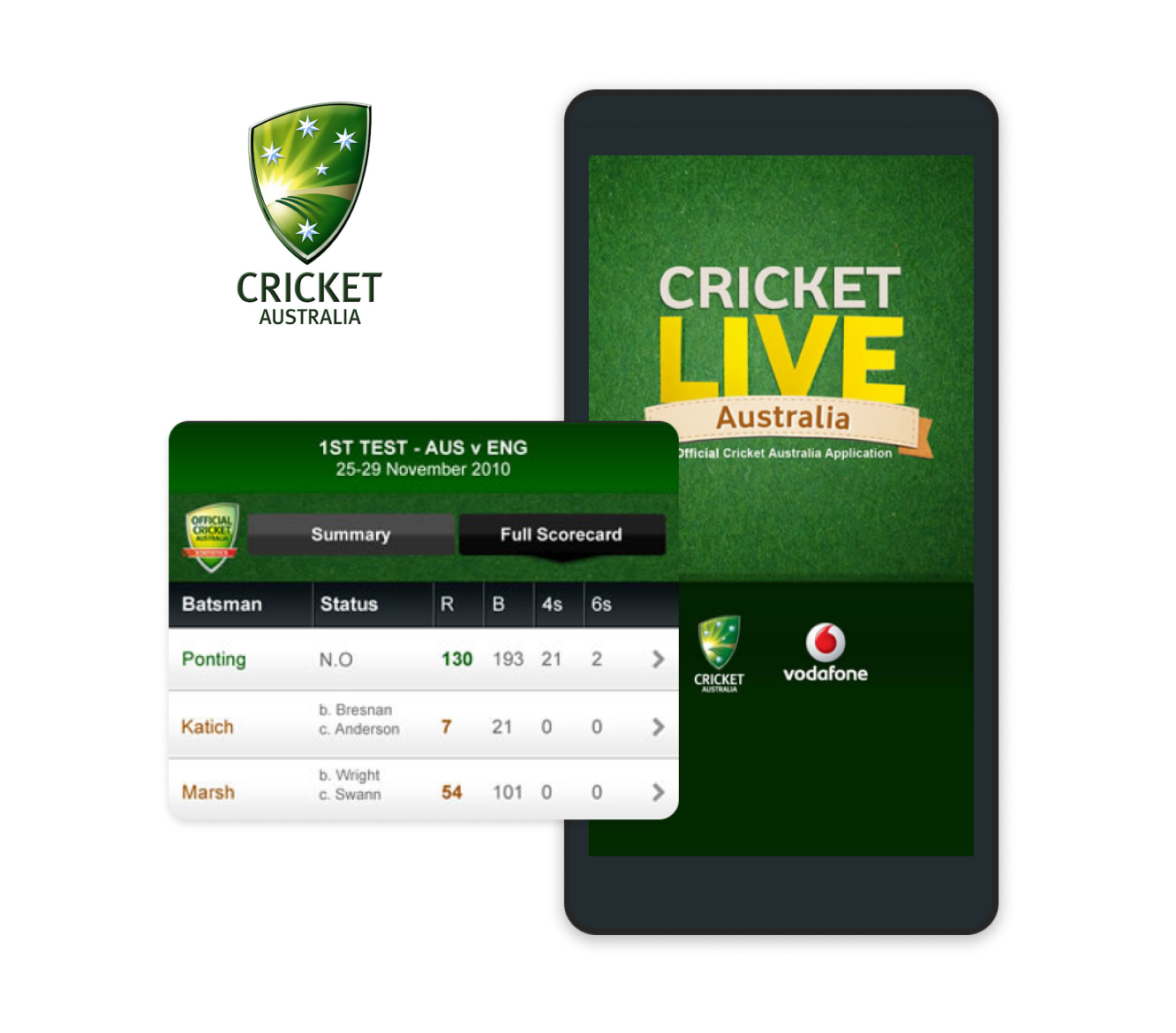 Live score data across partners
Gomeeki's technical team worked closely with stakeholders at Vodafone and also collaborated with other solution vendors such as providers of the data to be ingested into Fantribe platform for live scores and information.
Score updates, in-app purchases & match reports
The Cricket LIVE iPhone application was available free for everyone in Australia to download from the Apple App Store with in-app purchases to access score updates, running commentary and match reports. Vodafone customers could also buy a Cricket TV Day Pass at a cost of $2.49 per event to enable access to the live stream.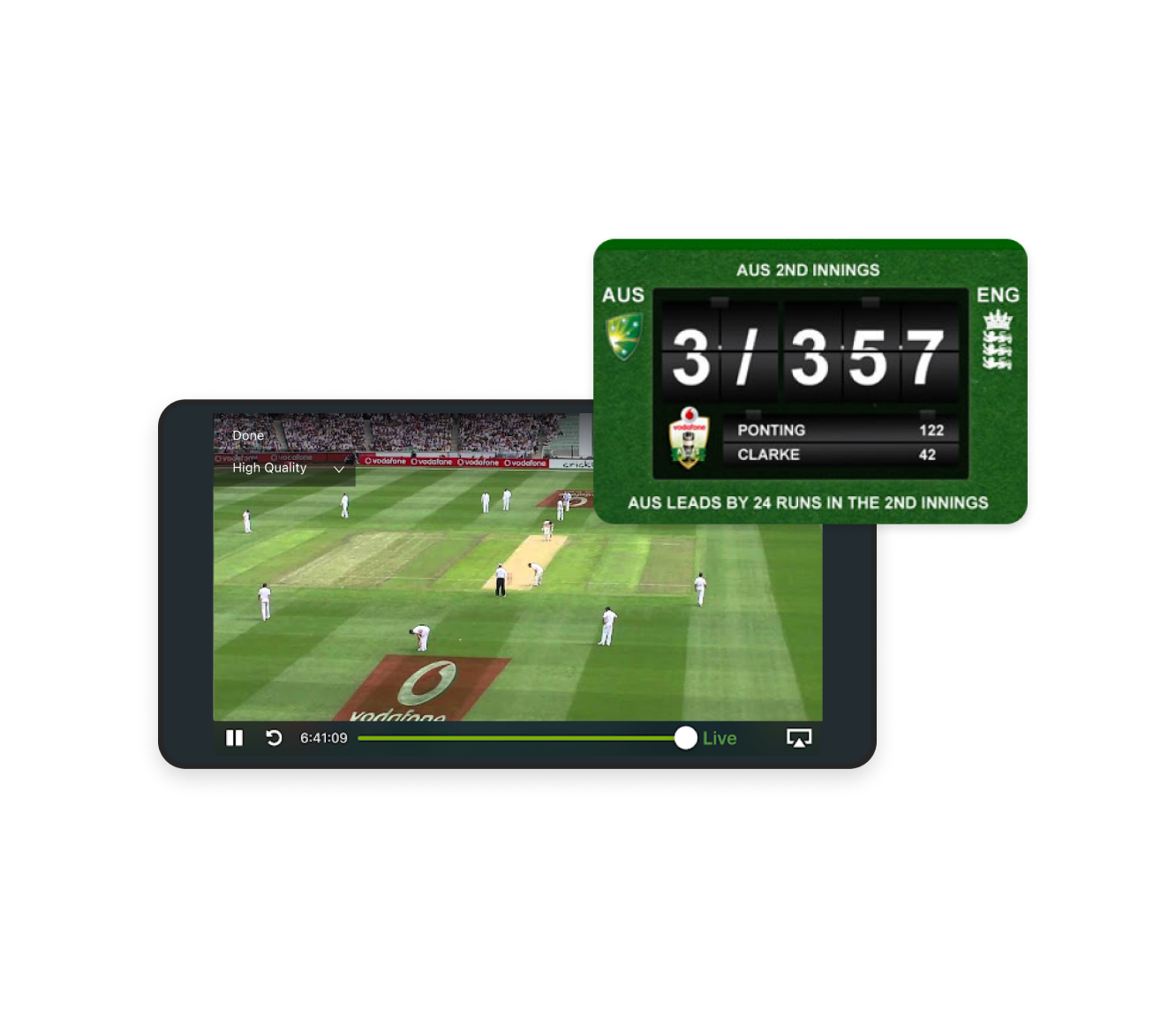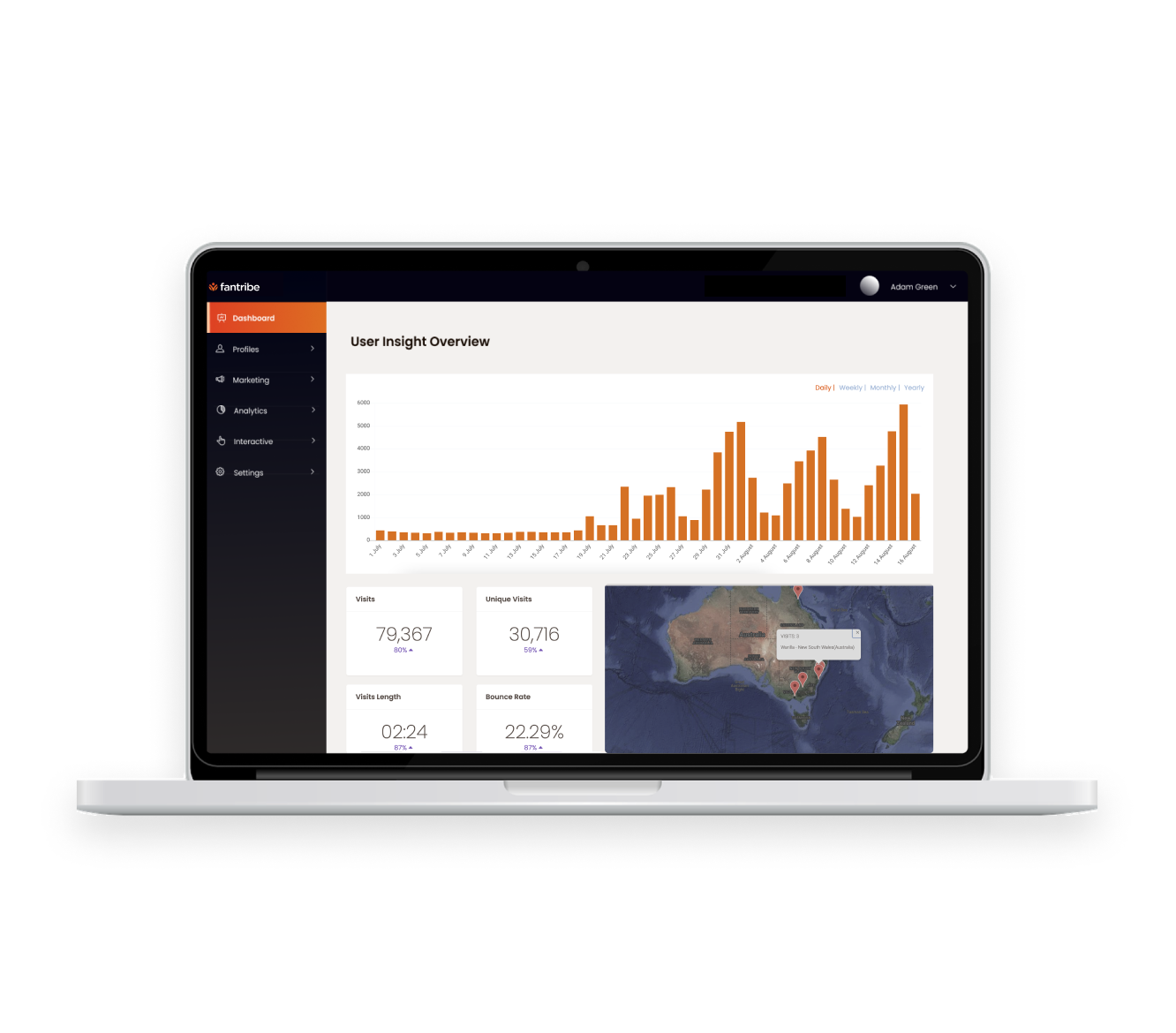 Real-time analytics
Fantribe's powerful realtime analytics delivered rich insights into users engagement habits and app content that was of most interest. This reporting allowed Vodafone's team to iterate, refine and amplify the experience.
Contact us to book a demo
Engage & monetise your community in your own media channel.