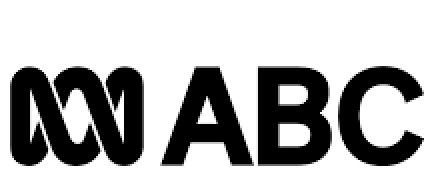 Streaming & news mobile applications for the ABC
Fantribe cloud platform delivered data feeds from five separate divisions, with rich analytics equipping ABC with audience insights on usage and behaviour. Millions of users were engaging with the custom apps every day.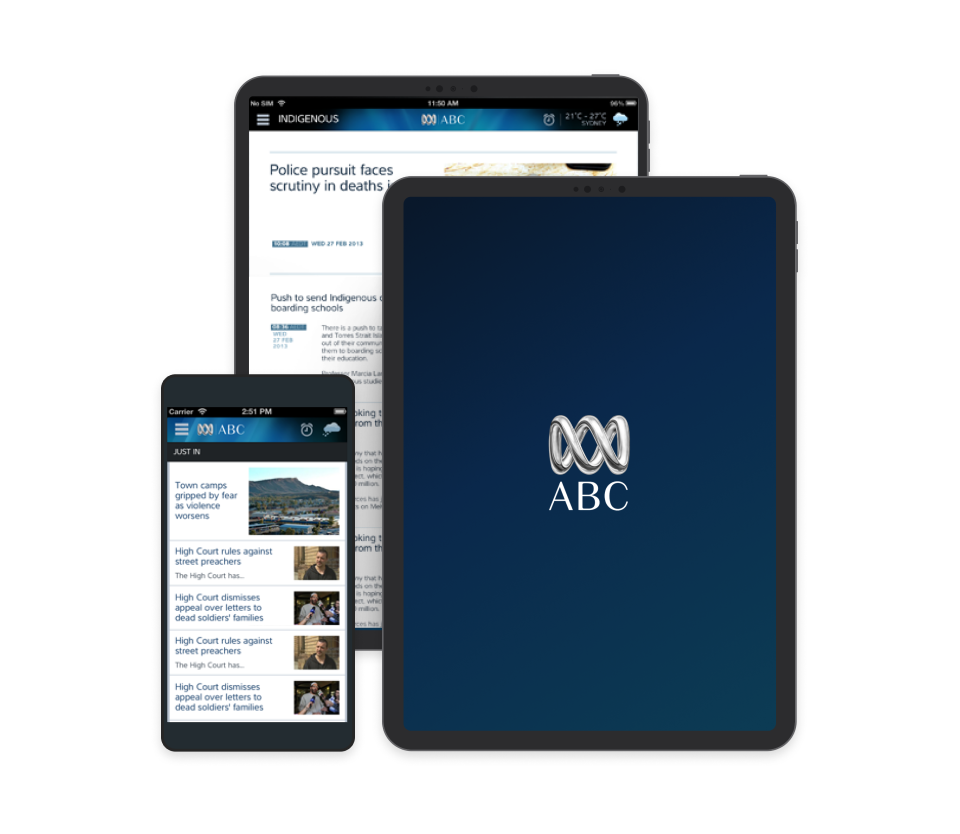 Australian Broadcasting Corporation
The ABC needed the advice of an expert mobile services provider with the scale and knowledge to produce a content-rich mobile service for a large audience. It therefore contracted Fantribe to develop ABC Mobile (mobile website and app development for iOS, Android, BlackBerry and Java-based platforms).
The Australian Broadcasting Corporation (ABC) is an Australian public broadcaster which provides television, radio and digital online services. It is funded by the Australian Federal Government.
Custom mobile apps
iOS
Android
Mobile web
Cloud platform & analytics
Scalable platform supporting millions of users
The ABC needed technical expertise to launch its new mobile services portfolio, aimed at extending audience reach within the mobile space.
It was essential the applications loaded quickly and provided a seamless user experience for millions of users.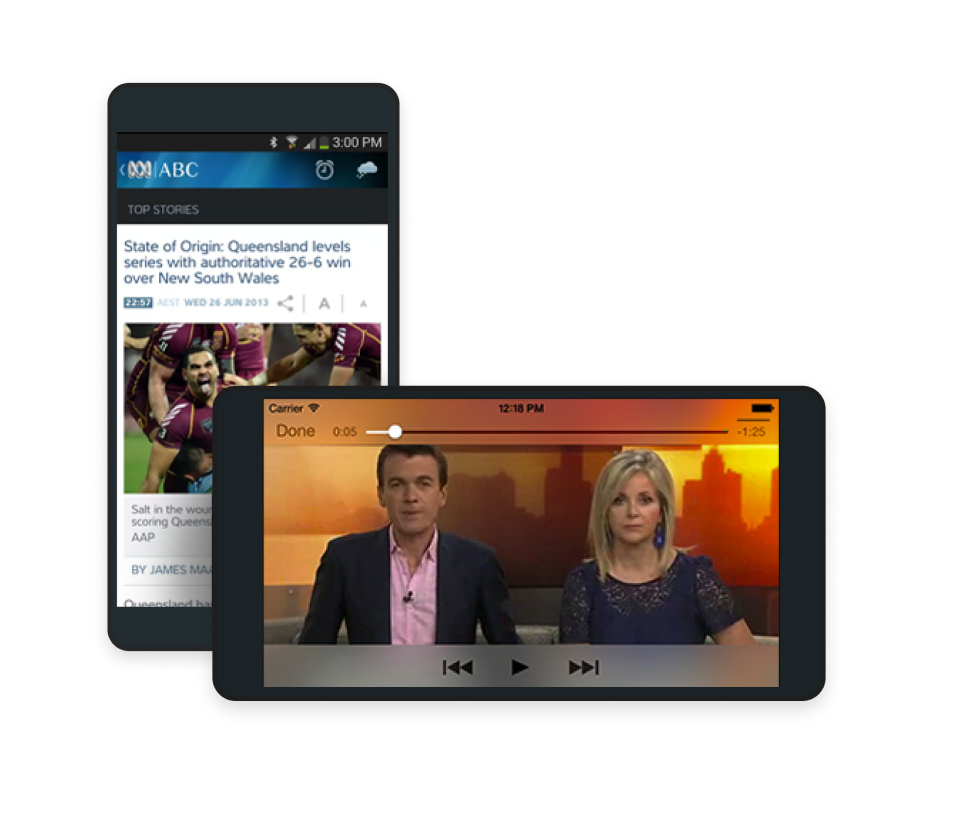 Live streaming and on-demand TV
Millions of unique users were engaging with the custom apps every day. Features delivered included:
– Catch up with selected ABC TV and Radio shows on demand
– Live audio streaming of over 25 ABC Radio stations
– Live video streaming of ABC24 television
Up to the minute news and weather
In addition to streaming and TV, the platform and applications deliver:
– Up to the minute news
– News in 90 Seconds video bulletins
– Location based weather information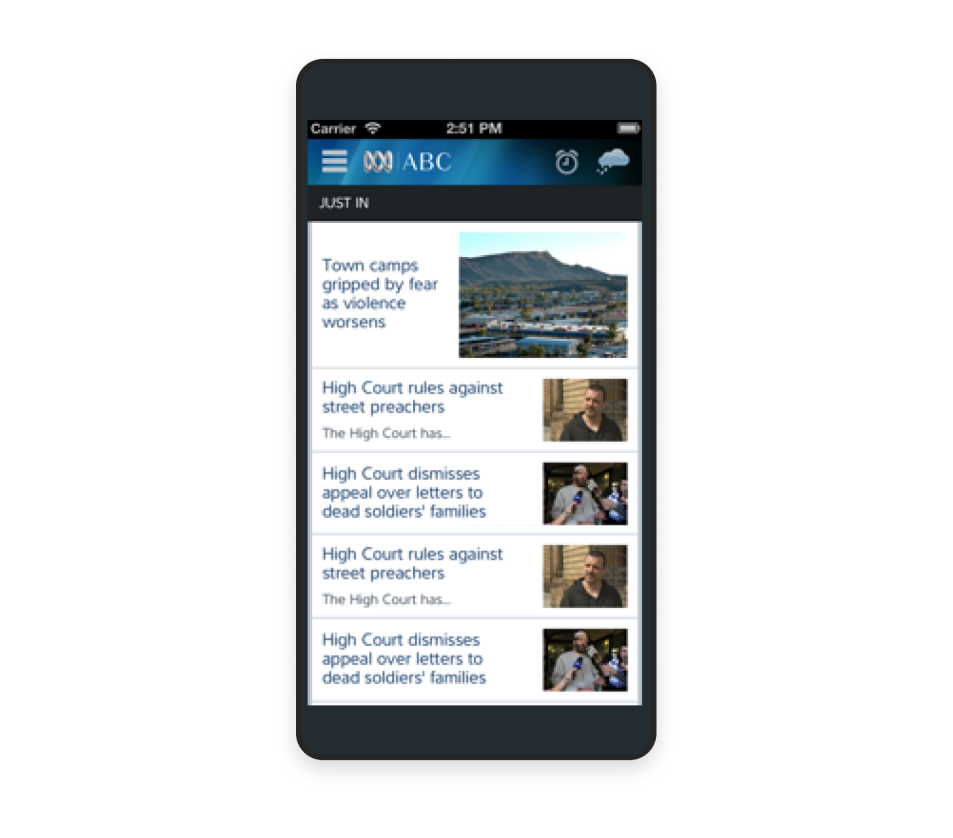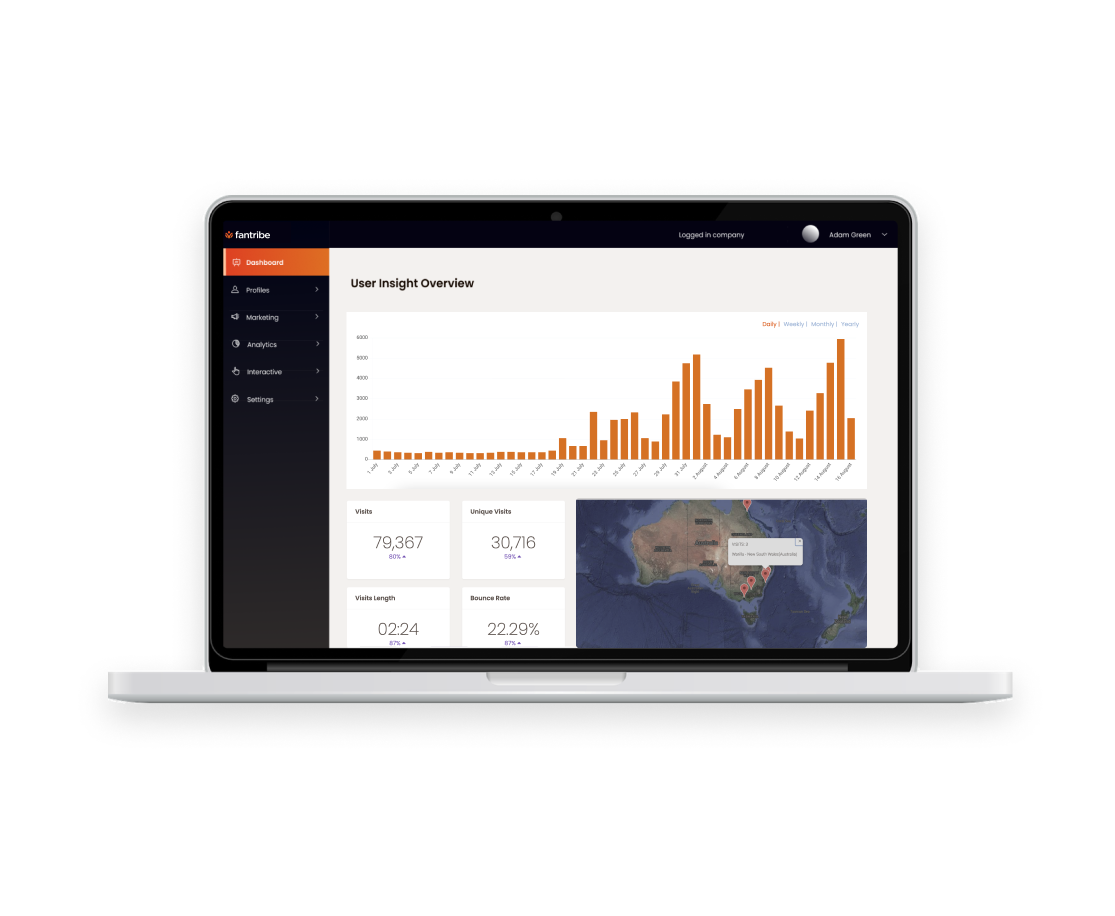 Marketing platform and audience analytics
Fantribe cloud platform provides rich analytics reports for audience usage and behaviour. Media and marketing module for the business users.
Fully integrated & cloud-based platform
Fantribe platform deliver a fully integrated location-based mobile site along with Apple iOS & Android applications for the ABC. Data feeds from five separate divisions within the ABC were ingested into the system along with ABC content published directly from the powerful content engine.
Contact us to book a demo
Engage & monetise your community in your own media channel.